When you click through to the Rebel Walls store you can browse the vast selection available before choosing and purchasing a unique wallpaper for your Home and Office.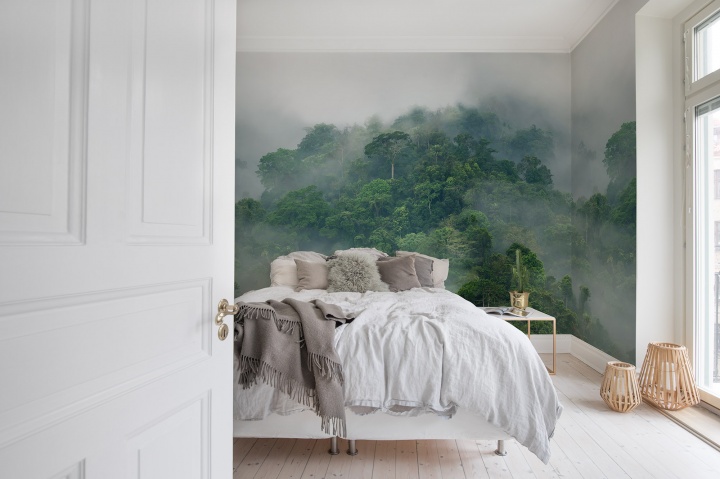 Rebel Walls is a Swedish wallpaper company with our own design studio and production. We offer a wide range of designer wallpapers and wall murals. We also offer you the ability to create your own photo wall mural of your own designs online.
Being a rebel is not an end in itself but rather a must. When you wish something that do not yet exist, you create it yourself.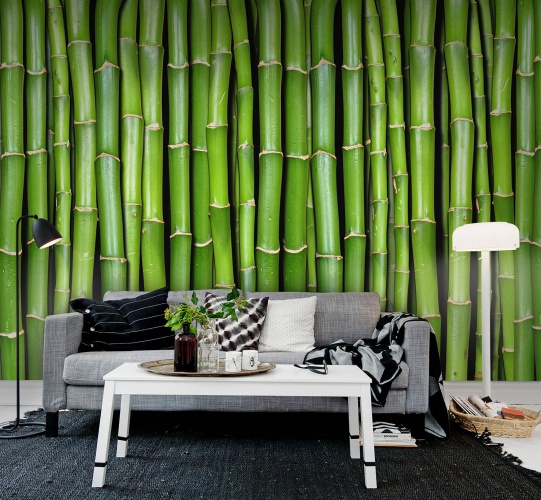 There are many different ways to find your favourite wall mural. You can start by choosing by style or get inspired by our wall mural collections. You can also search among 12 million images in our image bank or upload a picture you would like to turn into an unique wall mural.
This is a great product and I have been lucky enough to be asked to be a reseller. I can either simply supply or supply and fit, please contact me for fitting costs.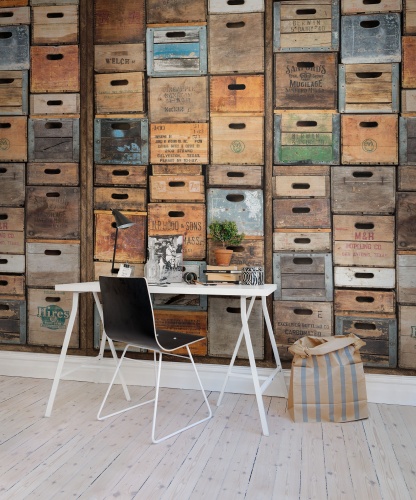 ONEPIECE WALL MURALS
I am also proud to be a Vista Digital agent. I  can arrange and install their Onepiece wallpaper. Letting you take more or less any image or graphic and print it on a continuous length of wallpaper. This  is a totally bespoke product that would and is truly unique and some thing I am pleased  to be part of.
Create a striking feature wall in any room in your home, office, restaurant, bar, club or shop with this distinct eye-catching mural.
You can use more or less any image , an old scanned photograph, one of the stock images/graphic we even have access to all The Ordnance Survey Maps and A-Z Maps. This can then be printed on a seamless length of wallpaper to a height of 5 metres and a length of 25 metres.
The major benefits of the Onepiece system are:
Water resistant
Fire resistant
Wipe clean
No joints
Max size 25m x 5m
Totally bespoke
Our one piece wallpaper will allow you to make an impact with this stunning and vibrant design.  Please contact me or one of the design team for details.