When you click through to the Rebel Walls store you can browse the vast selection available before choosing and purchasing a unique wallpaper for your Home and Office.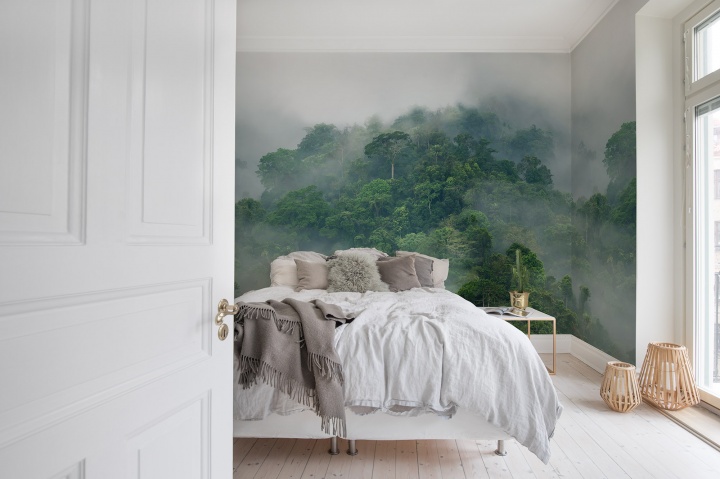 Rebel Walls is a Swedish wallpaper company with our own design studio and production. We offer a wide range of designer wallpapers and wall murals. We also offer you the ability to create your own photo wall mural of your own designs online.
This is a great product and I have been lucky enough to be asked to be a reseller. I can either simply supply or supply and fit, please contact me for fitting costs.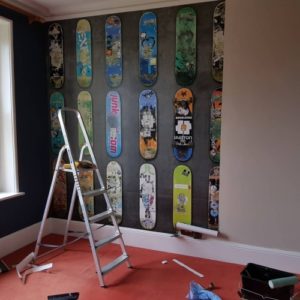 ONEPIECE WALL MURALS
I am also proud to be a Vista Digital agent. I  can arrange and install their Onepiece wallpaper. Letting you take more or less any image or graphic and print it on a continuous length of wallpaper. This  is a totally bespoke product that would and is truly unique and some thing I am pleased  to be part of.
Create a striking feature wall in any room in your home, office, restaurant, bar, club or shop with this distinct eye-catching mural.
You can use more or less any image , an old scanned photograph, one of the stock images/graphic we even have access to all The Ordnance Survey Maps and A-Z Maps. This can then be printed on a seamless length of wallpaper to a height of 5 metres and a length of 25 metres.
The major benefits of the Onepiece system are:
Water resistant
Fire resistant
Wipe clean
No joints
Max size 25m x 5m
Totally bespoke
Our one piece wallpaper will allow you to make an impact with this stunning and vibrant design.  Please contact me or one of the design team for details.