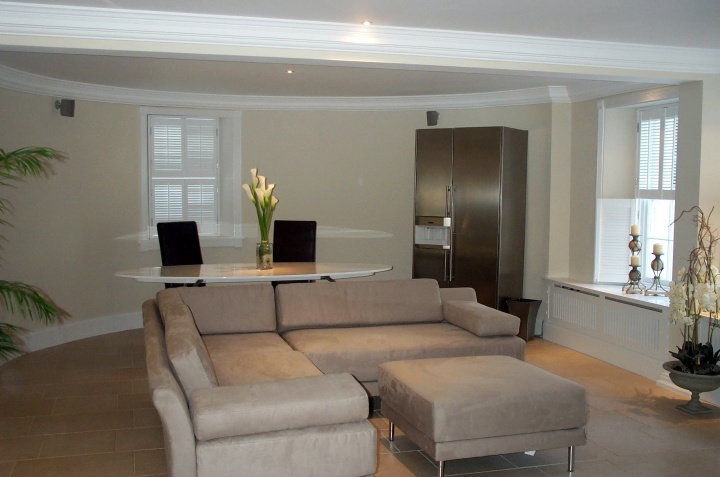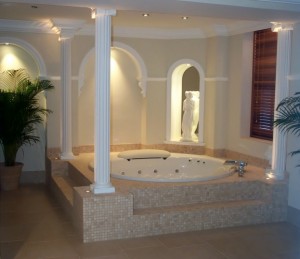 We where able to help the client through the final stages of a long refurbishment. We picked up where the builder had left off and helped with the tiles, second fix of the carpentry work, cornice work, colour schemes, painting decorating.
James has an extensive knowledge of the area and has worked with many different trades.
And as well as, James will gladly help with colour schemes, detailing, sourcing of fixtures and fittings etc.