I have always been keen to work with colour helping clients and designers create the right feel for a room.
Paint colours have a tendency to change from the chart to the wall, the time of day, the time of year, size room, but with a bit of fine tuning and a few tester pots colours usually sort them selves out.
I have most current colour fans and charts, I have found sometimes it helps to stick to one manufacturer and work with a smaller palette.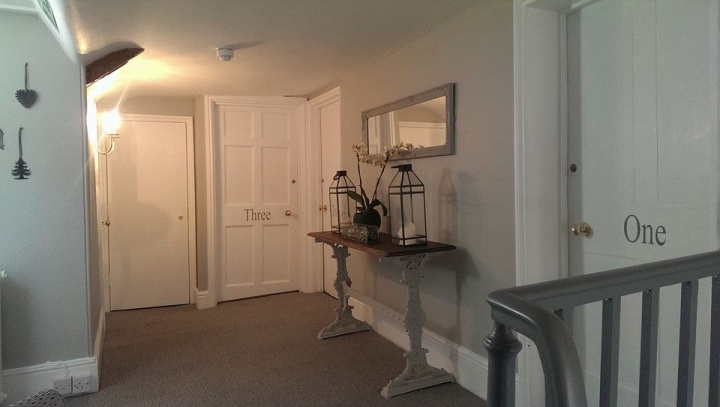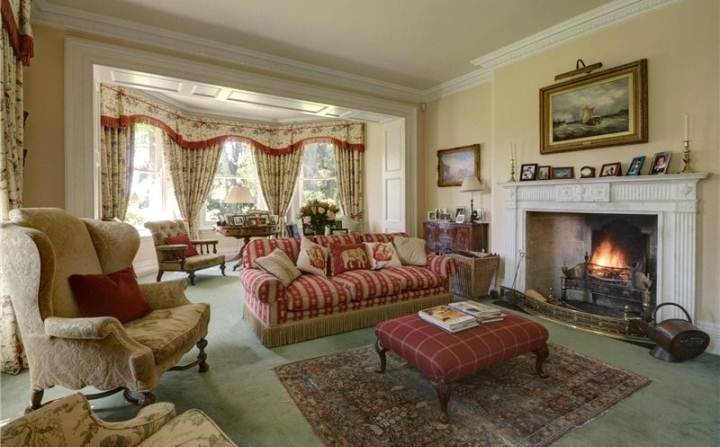 Working with fabric or furnishings and pulling the right colour to match blend or complement is time well spent when coming up with a colour scheme